Choose Us for Quick and Cheap Knightsbridge Man and Van Services


House Removals Knightsbridge SW1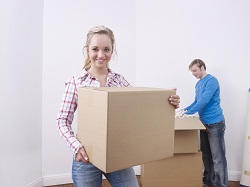 For all your home removals there is only one company you need to contact – our Knightsbridge man and van company. We have a wealth of experience with a range of house relocation tasks. Regardless of the size of your property, we are more than willing to assist you with your move. One of the things we are proudest of is the way that we tailor our services to meet the needs of each individual client. Our main priority is making moving house as stress free as possible. We do this by keeping our manner calm and efficient and ensuring that our services are as well adapted to your budget as possible.


Office Removals Knightsbridge SW1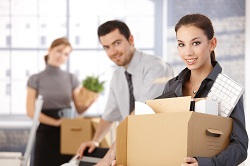 The average commercial relocation in SW1 area is a lot more complicated than a domestic one. Although there is typically less furniture involved and the whole property might be a lot smaller, the order in which things must be packed is very precise. We have to take care to not disturb any established filing systems and also pack the necessary electrical equipment with utmost care, ensuring that the necessary steps have been taken to back up all the data. Whilst every employee relocation is different, our experience with commercial removals has taught us how to carry out the perfect office move, paying special attention to all the things listed above.


Knightsbridge Man and Van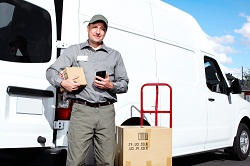 Smaller removals tasks do not require a vehicle and moving team which is the same size as the one required for larger moving tasks. Therefore, we offer man and van in Knightsbridge, SW1 specifically designed to suit the needs of the smaller move. Our man and a van will give you the space in the vehicle for your possessions and you still have the benefit of working with an experienced mover who will not only help with the heavy lifting but can also take on the driving responsibilities. Our man with van service is the best way to carry out a small move on a budget.


Man with a Van Knightsbridge SW1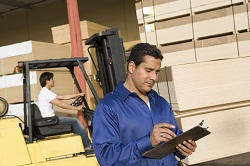 Some domestic and commercial moves have to be carried out on a tighter budget and some simply don't require the space offered by a moving lorry. These moves, therefore, are much better suited to our van and man. Our man with van in Knightsbridge is a more selective service and one which is more beneficial to an individual mover or single office move. Man with van hire gives you control over your move and some flexibility as to the schedule that you wish to follow. However, you are not moving alone and your experienced mover will be able to give you all the advice and support you require.


Removal Van Knightsbridge SW1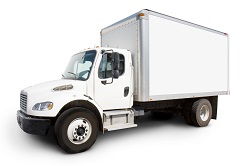 For moves which only require additional vehicle space and nothing else, please consider our moving van for your moving task. Our Knightsbridge removal vans SW1 are all kept clean and well maintained so that they are both safe and comfortable to drive. A commercial van is easier to navigate anyway and though it will be heavier when filled with all of your worldly possessions, it is still relatively stress free to get it from A to B. By just hiring the vehicle, your move is completely your own and totally under your control. It is also the cheapest way to move, if you are restricted by your budget.


Removal Services Knightsbridge SW1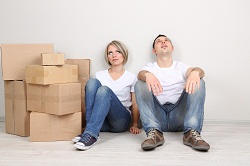 We offer a range of moving services across SW1 area which is constantly expanding and changing to meet the fluid demands of our clients. Within the two broad definitions of domestic removals and commercial removals, we have a number of vehicle sizes and additional services so that each move will be as stress free and perfectly suited to your budget as possible. We offer storage and packing services to compliment the general removals services and, as a removal company based in Knightsbridge we are more than capable of giving our local clients the personal touch when it comes to moving into or out of the local area.


Removal Companies Knightsbridge SW1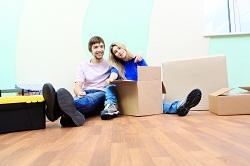 We believe that competition only makes you stronger. For this reason, we are more than willing to embrace the fact that we are not the only removal company in Knightsbridge, SW1. We are just the best. We regularly check on the services offered by other moving firms in order to ensure that we are offering the same, if not more, services and that our prices are remaining competitive. Other moving companies might not want to embrace their competition but we are more than happy to. If you find that another local company offers something that we do not, please let us know and we will adapt our services accordingly.


Removals Knightsbridge SW1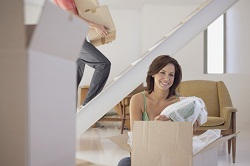 We carry out our removal services throughout SW1 region, as well as the rest of London and the UK if we are required to travel. We enjoy a challenge, so if you think that your moving task is something that we may not have experienced before, we would love to hear from you so as to discover how we can best adapt our existing services to your needs. Our experienced and qualified movers in Knightsbridge are more than capable of taking care of everything on the big day. We are the removal company that cares. Anything we can do to make this day easier for you, we will do.


Storage Knightsbridge SW1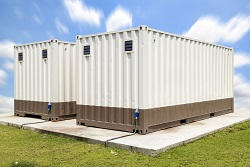 Our Knightsbridge storage facility offers all of our clients a range of secure storage solutions in order to ensure that all of your storage needs are successfully met and managed. Our storage space is both secure and versatile meaning that you can be sure that your possessions are safe in our hands and also that they are protected from criminal or weather damage. We understand that leaving your belongings in storage is not always an easy decision to make. We make it our business to treat your belongings with the same level of care and respect as we would our own.


Packing and Boxes Knightsbridge SW1
Our complete packing services are an indication of how well we know our clients. Packing is often one of the more stressful, last minute undertakings of moving day and we offer these services as a way of ensuring that you can focus on the logistics and administration of moving day and we will take packing off your hands completely. We provide a range of packing supplies throughout SW1 area in order to ensure that even your most awkwardly sized and fragile items are securely and safely packaged. We also have enough packing boxes at our disposal that we can be sure that everything will be correctly packed before being loaded into the moving vehicle and prepared for Knightsbridge man and van service.